CONTEXT
A European multinational aerospace corporation which manufactures aircraft.
High level of customization of the product (a major structural assembly), each one being optimized for its specific environment (specific loads).
High impact of this variability, yet little awareness of the inefficiency created by non-value adding variability.
A critical need to reduce non-recurring costs and to improve time-to-market.
OUR APPROACH
Here are the 4 main phases that we followed:
1.
Building of the as-is architecture for both product and industrial system, and identification of variabilities down to component level,
2.
Identification of variability reduction scenarios for each component and opportunities of standardized interfaces,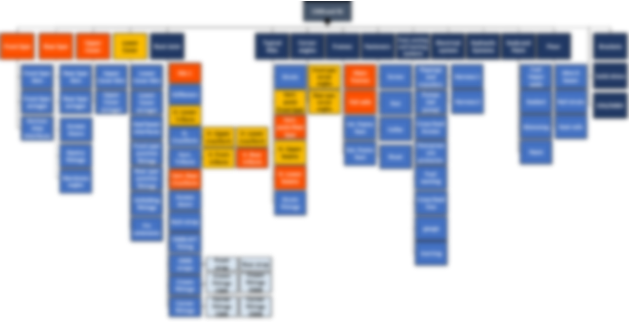 150% Product Breakdown Structure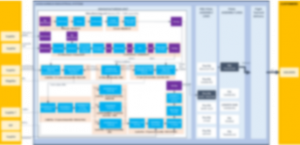 Architecture of the industrial system
3.
Evaluation of scenarios in front of product line main objectives,
4.
Synthesis of interdependencies between scenarios in order to build up target flexible architecture at assembly level, aligned with future resilient industrial system.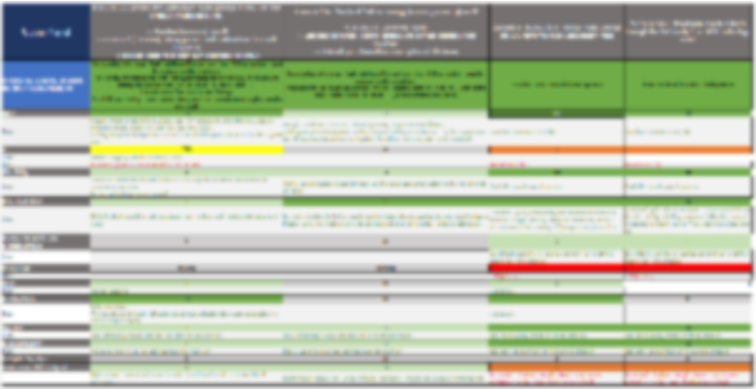 Evaluation of scenarios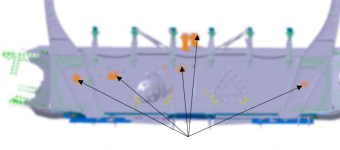 No Change Zone : standardization of industrial tooling
High industrial costs savings ( several M€) through identification of the best variability reduction scenario, characterized by the creation of "No-change zones" on the product (standardized interfaces).
Savings on the associated industrial system : reduction of RC (from variability of supplier jigs), and development lead time, increase of stocking area, productivity and flexibility
Increased awareness of the impacts caused by non-value-adding variability, based on facts and thorough analysis.