CONTEXT
A French global automotive supplier.
Needs:
How to define objectives and performances that product shall reach?
How to define functions to cover needs and safety requirements and associated architecture?
How to define IVVQ (Integration, Verification, Validation, and Qualification) strategy?
OUR APPROACH
The customer context led CESAMES to focus on 3 kinds of support: Architecture (definition of product structure to support maturity assessment and specify development plan), Socio-dynamics (on boarding of core team) and Consulting (recommendations for further improvements).
Here are the 3 main phases that we followed:
1.
Macroscopically structured product at operational, functional, constructional level,

2.
Perform analysis to assess product maturity regarding performances and architectural trade-off, safety, IVVQ strategy to support risks identification,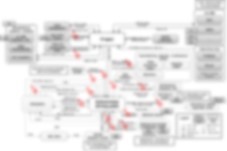 3.
Define development plan to mitigate risk and increase product maturity.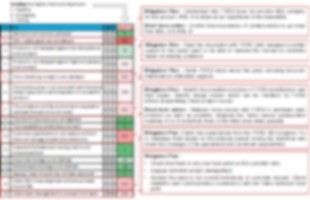 CREATED VALUE
A product macroscopically structured and assessed regarding its maturity in order to:
On-board whole project team to refine development plan;
Proactively support final-client maturity increase, by highlighting low maturity points and by providing several architectures to arbitrate and ensure added value orientation;
On-board maintenance and manufacturing team to ensure product feasibility towards those disciplines.