Since 2011, CESAMES has been supporting companies to help them secure their complex projects.
Our company is recognized as the reference in France and abroad. Our team is working to secure the success of complex projects, in the design and development phase, in more than 15 countries. We evolve in Industry, Services and Administration sectors. CESAMES puts at your disposal:
recognized methods of systems engineering and enterprise architecture,
combined with unique approaches of operational coaching and collaborative team commitment.
Our expertise in both our customer business and the sectors, is unique on the market. Our consultants, all architects, work on highly complex and technical topics that you can not solve on your own.
CESAMES PROVIDES THE TOOLS AND METHODS OF THE SYSTEMIC APPROACH TO MANUFACTURERS TO OPTIMIZE THEIR SYSTEMS
Working with CESAMES means …
Making sure that your project delivers the expected value by meeting all needs in the best possible manner
Promoting convergence of the main actors of your project towards the same target and a shared action plan
Committing all the teams towards their target to facilitate the running of your project
Achieving significant financial gain by reducing design errors in your projects and enabling you to get on the market quicker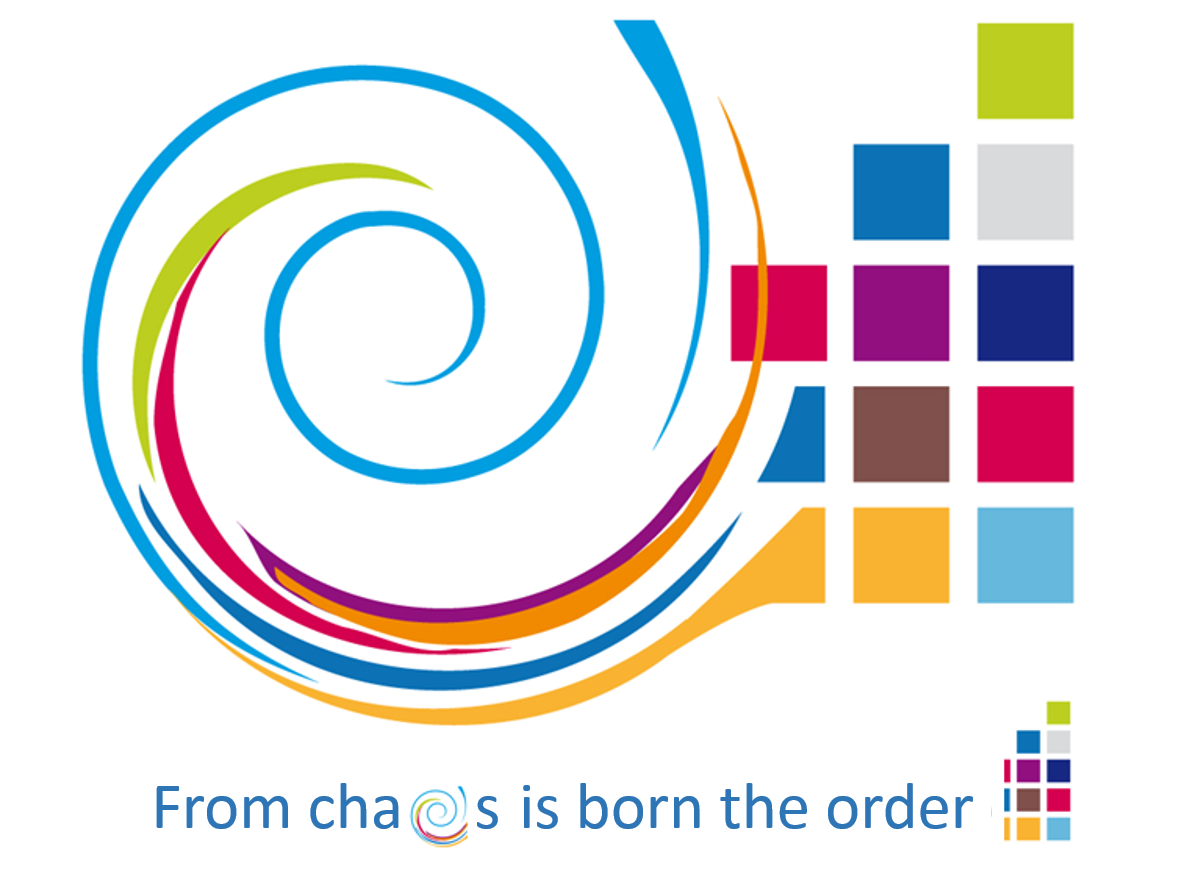 The consulting firm CESAMES was created in 2011 under the impetus of the Chair «Engineering of Complex Systems» of the Ecole Polytechnique.
Since its creation, its ambition is still the same: to support you to secure the success of your complex projects and your organizational transformations.
THE SECRET ?
We provide you unique expertise, which is based on system engineering and enterprise architecture methods associated with operational coaching and collaborative engagement of your teams.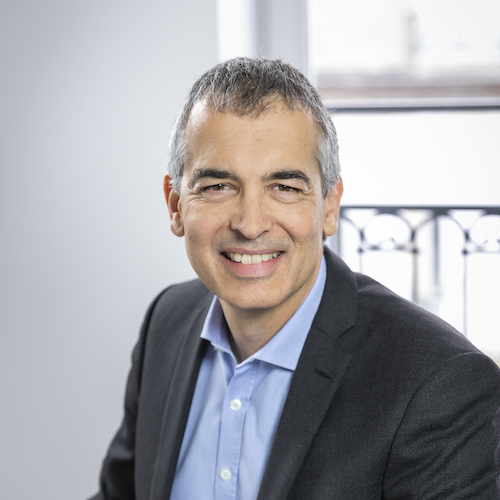 Yann Decré
CEO - Chief systems architect