In this webinar, Oussama CHERIF, Innovation Director of Intralogistics Business Units at Fives
will provide insights on how a systems engineering and product line approach are essential levers to support international growth, scale-up and standardization of intra-logistics solutions,
and will present technological / organizational impacts of such a transformation.
Fives, an international industrial engineering Group
Fives designs and supplies machines, process equipment and production lines for the world's largest industrial players. Fives supports its customers throughout the entire lifecycle of their equipment, from commissioning to revamping. This includes design, supply, installation, service and maintenance.
---
Le replay de ce webinaire en libre accès
Vous souhaitez poser quelques questions ?
Utilisez notre formulaire de contact pour faire votre demande.
Intervenant :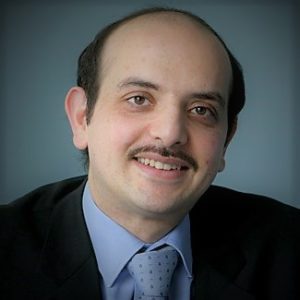 Oussama CHERIF
Innovation Director of Intralogistics Business Units, Fives