Digital twins are key tools that support industry digital transformation. However, most of innovations in the area of digital twins for the industry only focus on improvement & deployment of new IOT or digital mockup technology. We do however believe that the real value of a digital twin technology is of functional nature, by allowing to better understand and predict the functional behavior of an industrial enterprise. We shall therefore present a new approach, based on the formal modeling language Sigma that we developed and on a new world model, for efficiently modeling & simulating industrial enterprises within their environment through systemic digital twins. The approach will be illustrated on the examples of a logistics ecosystem and of a submarine mine in the North sea.
Speaker : DANIEL KROB, Président CESAMES.
---
Quelques diapositives de la présentation
Vous souhaitez recevoir les slides de la présentation ou poser quelques questions ?
Utilisez notre formulaire de contact pour faire votre demande.
Intervenant :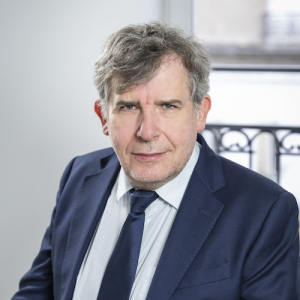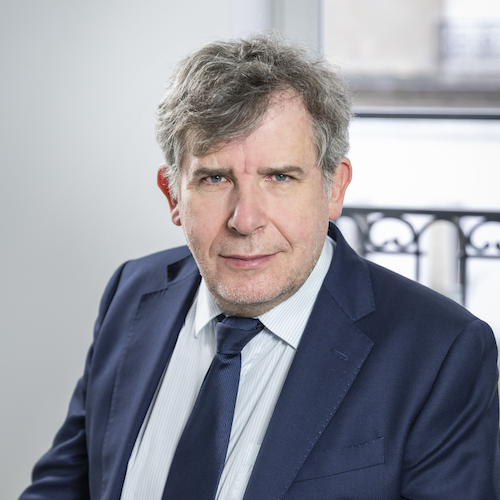 DANIEL KROB
Président - Architecte système en chef